FRP sheet as well as FRP faced laminated panels are a practical solution to jobs where durable, abrasion resistant, cleanable surfaces are required such as kitchens, bathrooms, storage areas, or hallway wainscots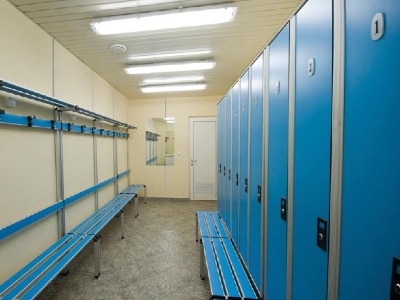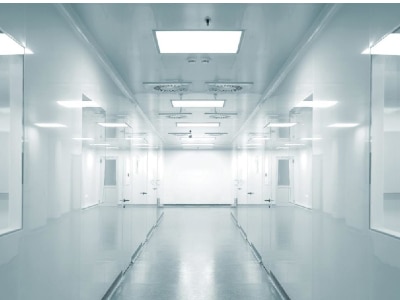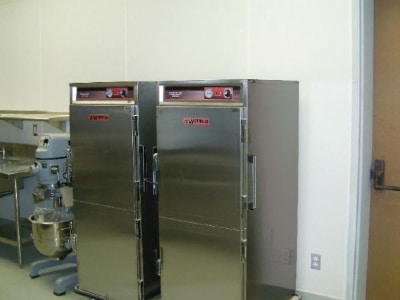 Where more decorative face options are desired, you may also select from:
Panels with your image or artwork
Decorator panels in trending styles
Translucent interior panels
Laminated panels utilize a variety of application based substrates and can be combined with performance based surfaces which include:
Aluminum
Ceramic Steel
High-pressure laminate (HPL)
Fiberglass (FRP)
High-density polyethylene (HDPE).
Although most laminated panels are made-to-order, the more common FRP sheets are on-hand for quick shipment and are also supported by our own inventory of the most frequently requested items and accessories.
Contact the Laminated Panels Team Below.
---