&nbsp
Join us for our next training on Wednesday, Nov. 29
&nbsp
The next AIA training session is scheduled for Wednesday, November 29. If you want to be notified about our next training course, please sign up below to receive an email when we finalize training details.
Course descriptions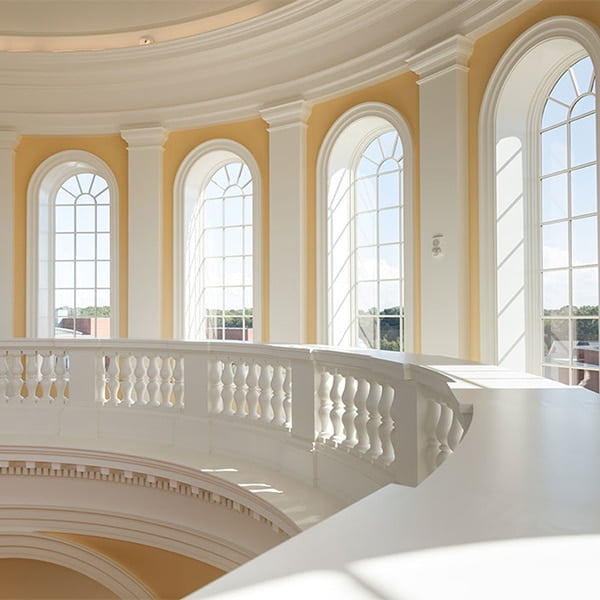 Picking the Right Glass for Your Project (1 LU/HSW)
9:00 a.m. – 9:50 a.m. CDT
For most projects, glass can make up a significant portion of a building's exterior wall surfaces.
Selecting the proper glass to maximize performance and comfort can make the difference in the success of a project. This course will help you understand the choices that need to be made.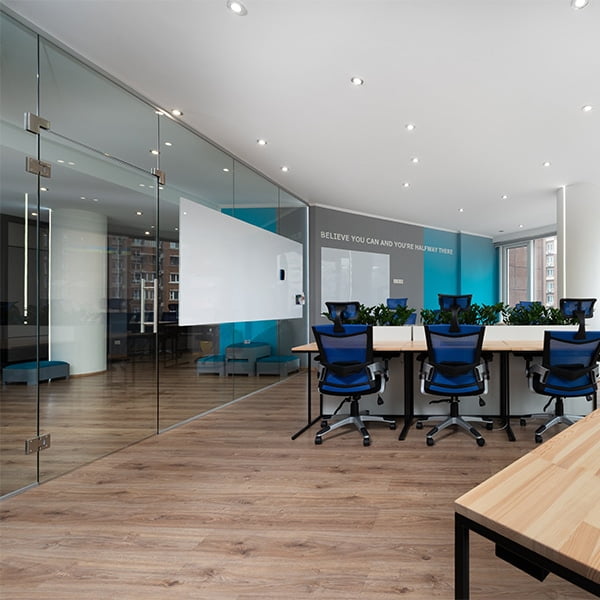 Introduction to the Science of Acoustics in Design (1 LU/HSW)
10:00 a.m. – 10:50 a.m. CDT
When designers focus too closely on a space's physical layout, they may neglect the acoustics of the space – resulting in long-term implications for the end user.
This session will explore the science of acoustics, its effect on the office environment, common issues caused by poor acoustic design and solutions to mitigate acoustical issues.
RSVP for our free AIA training on Wednesday, Nov. 29.