&nbsp
Free AIA Continuing Education Courses in Evansville
&nbsp
&nbsp
Sign up our next class on Wednesday, Oct. 19.
You're invited to join us at our next class on Wednesday, October 19 to earn three AIA continuing education credits. You'll learn from and interact with industry pros at Alpha Pro Tech, School Guard Glass and ASSA ABLOY during the following courses.
After Lunch: Join us for a School Guard Glass product demonstration.
In addition to our three AIA classes, we're hosting a School Guard Glass product demonstration. Shortly after lunch, we'll have a brief conversation about School Guard Glass and then move to our warehouse for a product demonstration. Two of our team members will strike tempered glass and School Guard Glass with a baseball bat to demonstrate each product's strength. This demonstration is eye opening as you will see how difficult it is to penetrate School Guard Glass. This session is expected to last one hour.
&nbsp
Course Curriculum: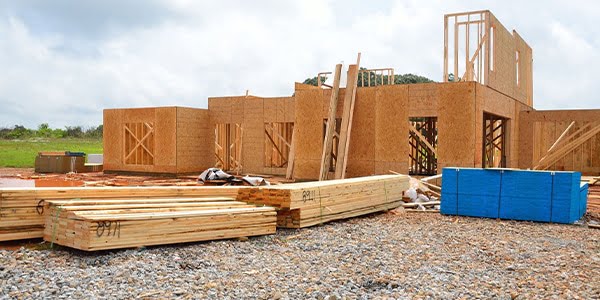 Weather barriers have long been understood as essential to construction projects to provide resistance to air and water. New technologies for weather-resistant barriers (WRBs) that allow for more water drainage, better air flow and resistance to UV, moisture and other weather-induced issues have been successfully tested. This course looks at the evolution of barriers and provides in-depth discussion of the latest barrier systems, their testing methods and the outcomes, which include better sustainability and higher levels of occupant comfort, health and safety.
By the end of this course, you will be able to:
Describe how 360-degree drainage barrier technology promotes durability and sustainability by improving the building envelope.
List five tests for which these new barrier technologies have successfully met standards.
Explain how better air barriers lead to occupant health and sustainability.
Discuss the issue of surfactants and how new barrier technology avoids them, offering a more sustainable project and better occupant health and well-being.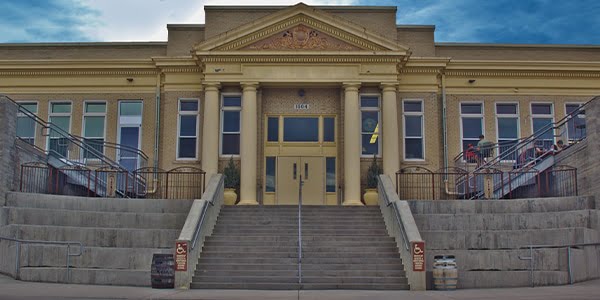 An introduction into security glazing applications for exterior and interior openings. This course will explain what type of events security glass is used for as well as the test methods used for  determining which glass type qualifies for each event. The course will teach how these controlled environment testing procedures compare to real
world scenarios.
By the end of this course, you will be able to:
Classify the levels of bullet-resistant glass with regards to the weapons, ammunition, test methods, and locations where certain level glass may be found.
Differentiate weather events with regards to wind borne debris during hurricanes and tornadoes, and the ability to identify areas of risk and the potential loss in those areas.
Assess the different types of forced entry tests and how they match up to a real world scenario of an intruder using blunt objects and tools, whether a gun is fired or not, in order to break in and commit a crime.
Acquire vast knowledge of glass types, and the feasibility of installing these into new or existing infrastructure, along with the costs that may be associated for these materials and installations.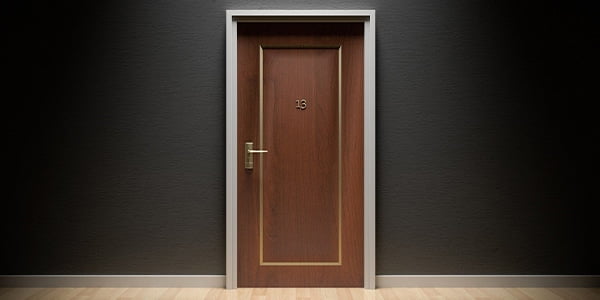 This presentation covers the importance and choices available to improve the aesthetics of architectural door openings with a continuous design theme.
By the end of this course, you will understand how to:
Write clear, correct and concise specifications for aesthetically designed architectural openings.
Explore benefits and understand challenges of utilizing aesthetic doors and hardware.
Consider the various codes related to doors and hardware, which affect product selection.
Describe various designs and colors/finishes available to create an aesthetically pleasing opening.
Free AIA Training on Oct. 19. RSVP Now.