&nbsp
Free AIA Continuing Education Courses in Evansville
&nbsp
&nbsp
Sign up our next class on Wednesday, June 8.
You're invited to join us at our next class on Wednesday, June 8 to earn three AIA continuing education courses. You'll learn from and interact with industry pros at Allegion, CertainTeed and SHP during the following courses.
&nbsp
Course Curriculum: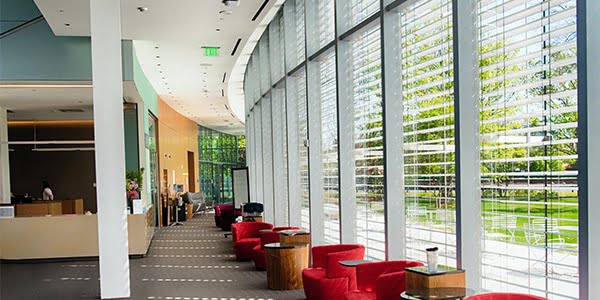 Learn the importance of room acoustics in building planning and its impact on healthcare, work productivity and the
learning environment.
By the end of this course, you will be able to:
Discuss the negative impact of noise and the benefits of effective sound control
Define industry standards for acoustical measurements and their relevance in design
Create dynamic spaces through activity-based design
Discuss the importance of coverage and placement when designing for optimal acoustics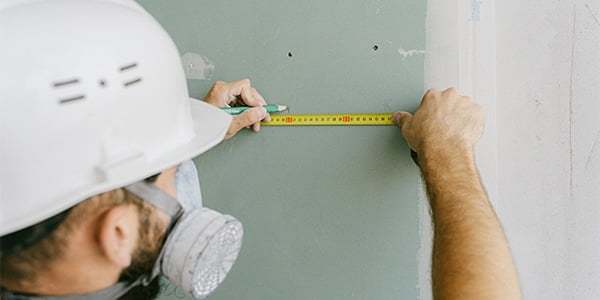 This course is delivered in an interactive game format which engages participants in discussion centered on ADA requirements, occupancy classification codes, Fire and Life Safety codes and hardware that can provide for the needs of an owner while also complying with applicable codes.
By the end of this course, you will be able to:
Identify requirements for accessible openings according to the ADA
Explain code requirements for means of egress
Specify opening products that meet fire code requirements
Discuss code requirements for electrical hardware products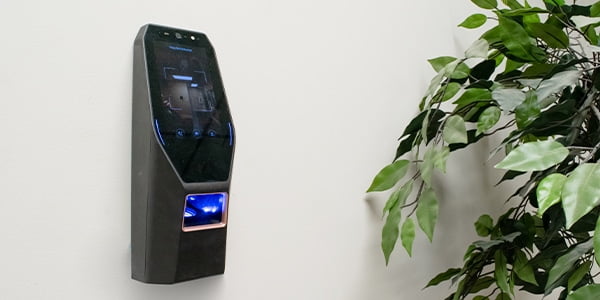 This presentation reviews the complexity of access control systems and components and the resulting complications that occur during construction.
By the end of this course, you will understand:
The terminology, abbreviations, use and functional differences of many commonly used electronic access control components
How to assemble the various consultants, develop a strategy and manage the design meetings with the client and other stakeholders
How to develop the construction details and coordinate the drawings across the various design disciplines
Which specification sections are used and how to coordinate the scope of work to eliminate gaps and overlaps
How to create flexibility in your designs and prepare door frames for the future installation of electronic door hardware
Free AIA Training on June 8. RSVP Now.